Cars are vehicles that are essential to daily life because they can be used for traveling to different places. Today, there are a variety of alternative cars to choose from, from gasoline-powered vehicles to electric vehicles. If we are talking about electric car brands that are currently hot, GWM must definitely be on the popular list as well. For those who are interested in GWM's electric cars, let's find out why you should go and buy them at the GWM Amorn Ratchada. What are the advantages? Let's know together!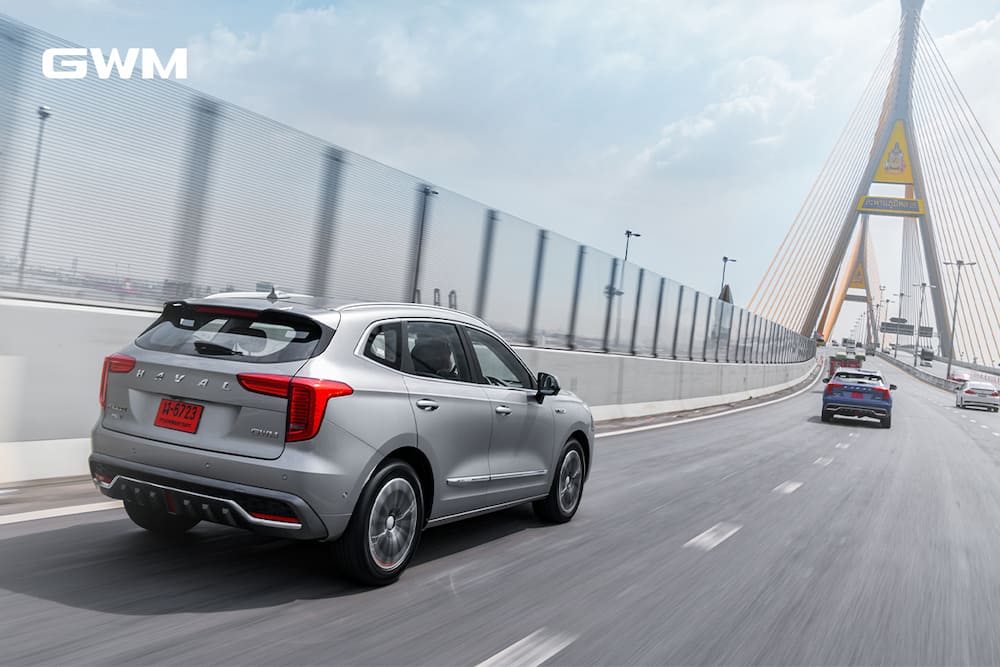 Get to know GWM, an alternative energy vehicles
GWM Amorn Ratchada Showroom is one of the future alternative energy and innovative hybrid vehicle distribution and service centers of GWM (Great Wall Motor). In the past year, we must admit that hybrid vehicles that can use up to 2 types of power are becoming more and more popular, with the advantage of saving fuel, especially during the oil shortage problem when the world oil price soared. Making cars using electric power began to be more interesting. In addition, it also helps reduce air pollution emissions.
The GWM Amorn Ratchada has realized the importance of this point. Therefore, becoming a dealer of alternative energy vehicles that use hybrid drive systems, including EV cars, is sold in Thailand at a price that everyone can reach. More importantly, it also comes with performance that meets the needs of a variety of applications conveniently, whether driving in the city or going out to other provinces.
Take a tour of the GWM service center, Amorn Ratchada branch
GWM Amorn Ratchada Showroom offers a variety of services
GWM Amorn Ratchada has implemented a new marketing plan, emphasizing that customers can access and experience the innovation more closely. Those who are interested can also experience intelligent technology that helps facilitate ready-to-give advice, including providing vehicle information and
service from iAm (GWM Intelligent Ambassador) by focusing on all customers and visitors. There is a working space to support and facilitate users' experiences of GWM's technology up close.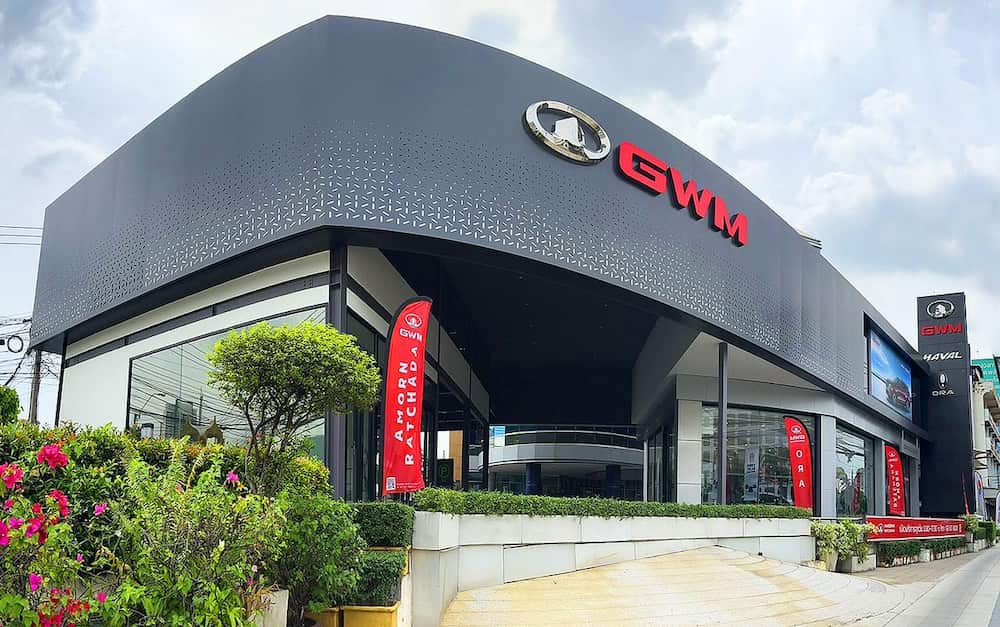 The highlight of buying a car at the GWM Amorn Ratchada Center is the design of the space in the form of a co-working space that takes into account the convenience of all customers who use the service by dividing zones for sitting, relaxing, sipping coffee, working with wifi, beverages and snacks, etc.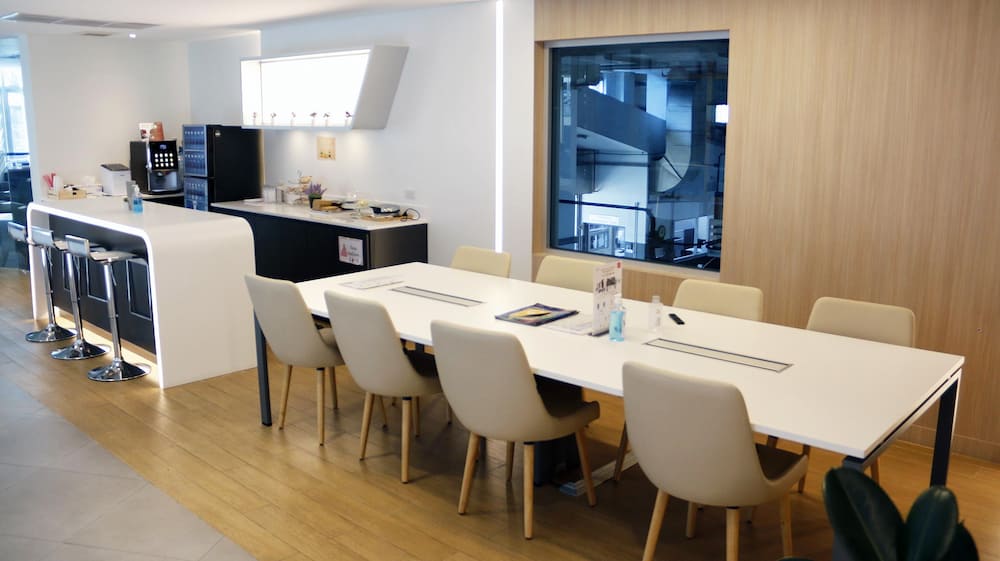 Take a look at the GWM Amorn Ratchada service area
The highlight of the GWM Amorn Ratchada service center is the establishment of a showroom in a central location that is easily accessible. This will help customers access and experience the real car more conveniently. In addition, the GWM Amorn Ratchada Service also comes with after-sales services that prioritize customer satisfaction, such as car mileage maintenance services, maintenance services, and 24-hour emergency assistance services, which can be booked in advance via the GWM Application conveniently and quickly.
Visit and buy alternative energy vehicles at GWM Amorn Ratchada
For those who are interested in alternative energy vehicle innovations, both hybrid systems and EV cars, you can visit and test drive at the GWM Amorn Ratchada service showroom with excellent after-sales service, including new car warranty service, distance maintenance package, 24-hour emergency assistance service, etc. for maximum benefit to customers.

For those who are interested or want to ask for more information, you can contact the Sales Department: 025138000 / Service Department: 025138800.