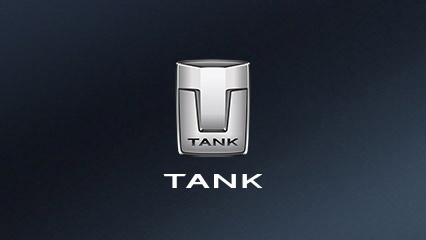 Price List
PRO – 1,649,000 THB
ULTRA – 1,799,000 THB
TANK 300, a compact SUV with 5 doors and 5 seats in retro style, is a premium brand from GWM equipped with a high-powered hybrid engine. It has off-road capabilities with a part-time 4-wheel drive system, including the Tank Turn feature, allowing for a narrower turning radius.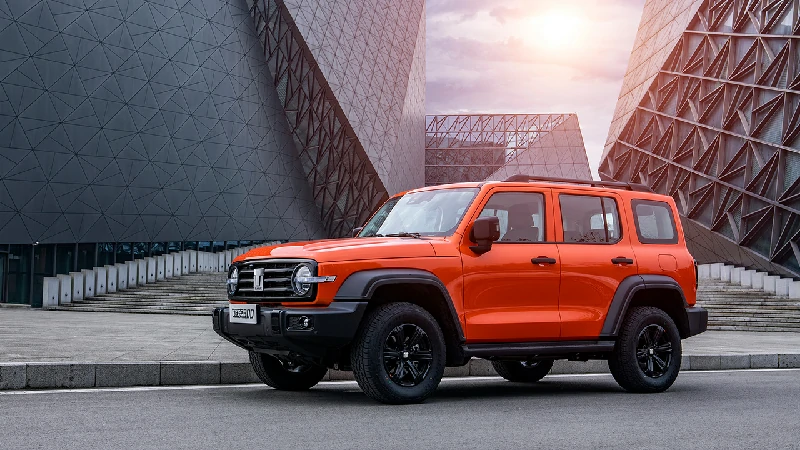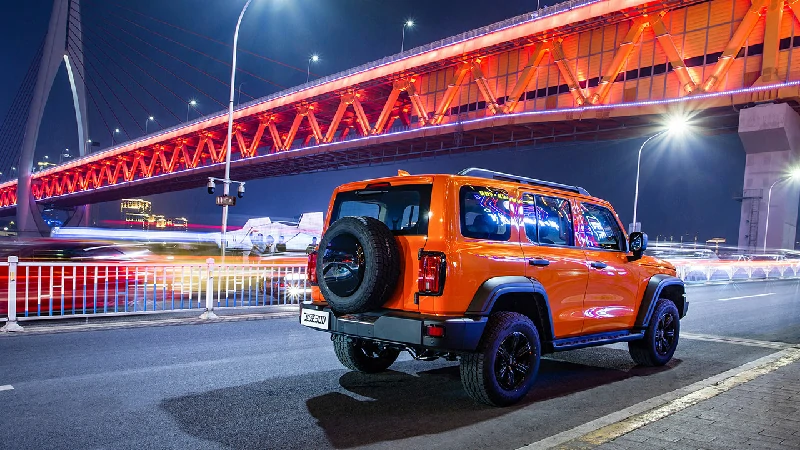 The design of the TANK 300 comes in a retro off-road style with strong proportions: two rectangular shapes with circular LED headlights, centered with LED daytime running lights under the black decorative grille frame. Black plastic fender arches are separated from the body to prevent bumps while driving on off-road paths and connected to the same color front bumper, which is equipped with small fog lights on both corners. On the roof, there is a railing for strapping things and the sunroof, while the rear is set. The rear light is LED. The spare tire is installed in the back door that swings open to the side. The 18-inch wheels are 4,760 mm long, 1,930 mm wide, 1,903 mm tall, and have a wheelbase of 2,750 mm.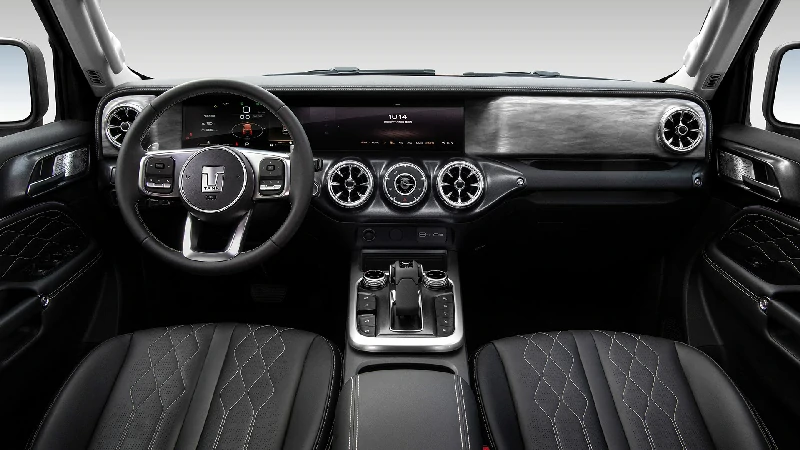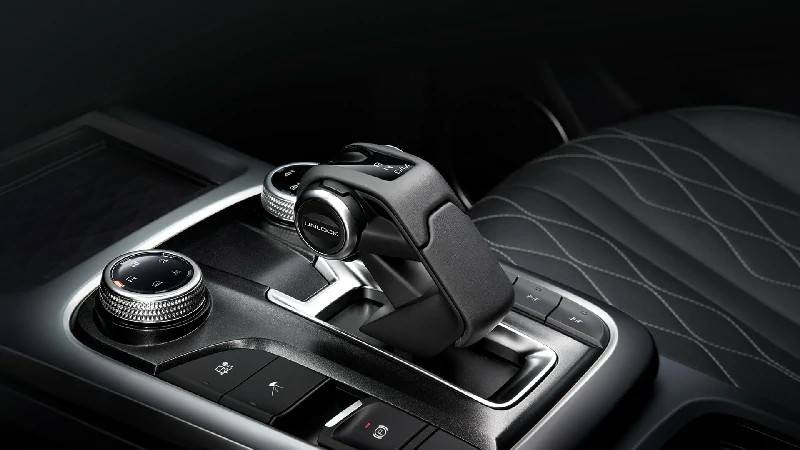 The interior is equipped in a modern and classic style. Moreover, it is installed with many devices such as multi-function steering wheel and large digital screen, which is divided into a 12.3-inch mileage and a multi-function screen of the same size and compatible with Apple CarPlay and Android Auto. In addition, there is an availability of wireless phone charging, 220V power outlet, USB port, 9-speaker audio system, ambient lighting in the cabin,  and automatic air conditioning system, left-right split. The Chinese version of the seats are covered with both leather and Nappa leather (depending on the sub-model), the driver's seat is electrically adjustable in 6 and 8 directions (depending on the sub-model), and the rear seat backrest can be folded in two sections in a 60:40 split to add a large storage space.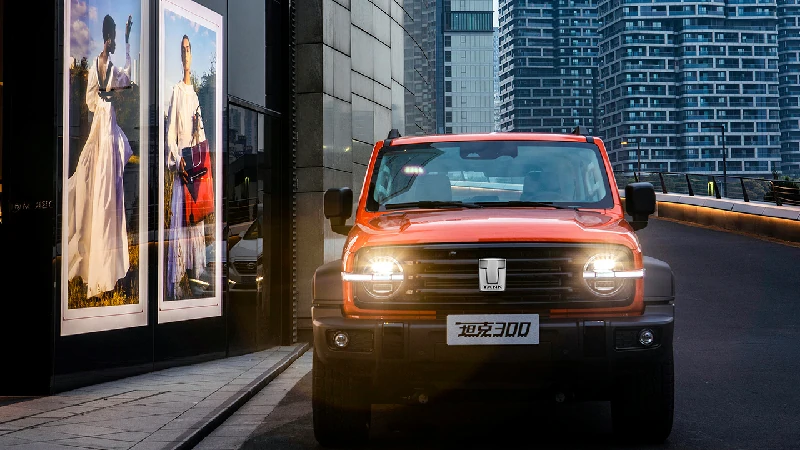 The TANK 300 uses hybrid technology, consisting of a 4-cylinder petrol engine, a 2.0-liter turbo, with a maximum power of 245 horsepower at 5,500–6,000 rpm and a maximum torque of 380 Nm at 1,700–4,000 rpm, working in conjunction with an electric motor with a maximum power of 106 horsepower and a maximum torque of 268 Nm, for a total power of 304 horsepower, delivered through a 9-speed automatic transmission and part-time 4-wheel drive, accelerating from 0-100 kilometers in 7.9 seconds.
The TANK 300 is available in China in five colors: Fossil Grey, Lunar Red, Pearl White, Crystal Black and Dusk Orange.