Cars are vehicles that are very necessary in the daily lives of urban people. At present, electric vehicles are beginning to play a crucial role and are an interesting option. However, with a relatively high price compared to cars that use gasoline and diesel in general, making hybrid cars is another popular choice. Today I will take you to get to know What is a hybrid car, how many forms are there, and which models are interesting? Let's see
What is a hybrid car?
A hybrid car is a vehicle that has a propulsion system that combines an internal combustion engine with an electric motor, which has various types. It also helps to reduce the use of fossil fuels, which are one of the causes of emissions and global warming.
Highlights of a hybrid car
Energy Saving

 Motorized cars have a high fuel consumption rate, causing the driver to waste money on fuel. The larger the engine, the more energy it consumes. However, hybrid vehicles solve this problem by reducing energy consumption from fuel and being modified to use electric power in conjunction with the engine, which helps to save fuel and money in the pockets of hybrid car users as well. If compared to a car that uses only combustion engines, hybrid vehicles will have a fuel consumption rate that is about 30 percent lower.

Less Pollution Emissions

Electric driving produces less emissions than fuel-driven vehicles, which helps reduce carbon dioxide emissions, greenhouse gas emissions, and global warming problems.

Less Engine Maintenance

Using two power sources makes the engine wear less. As a result, there is less engine maintenance, which results in lower maintenance costs as well.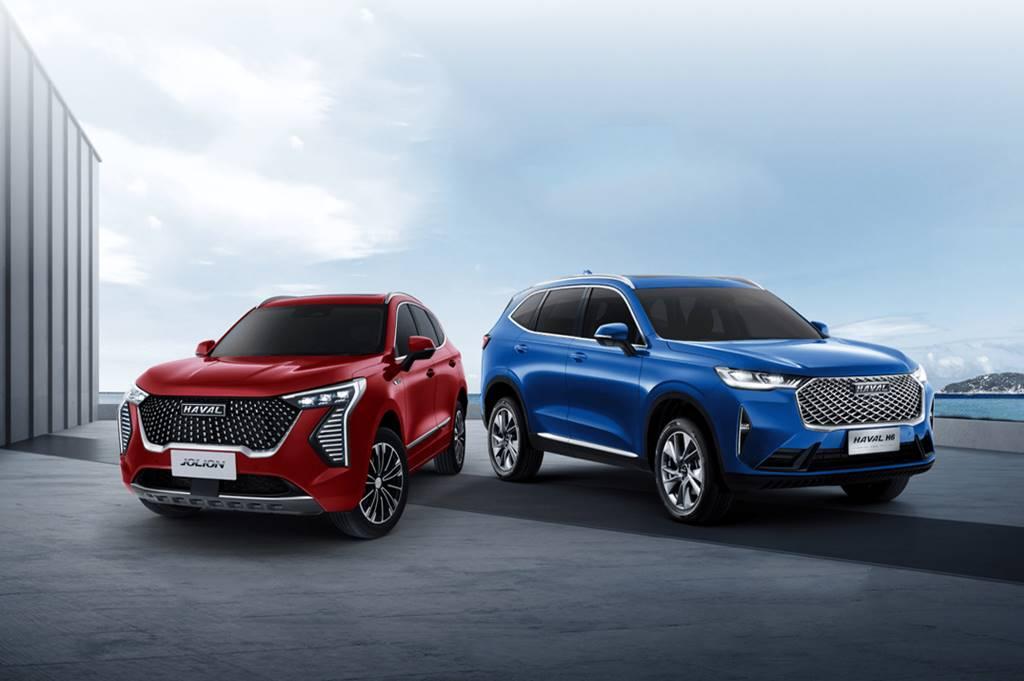 What are popular types of hybrid cars in the Thai market?
Hybrid cars on the market today can be divided into 4 types, as follows:
1. Hybrid Electric Vehicle (HEV)
HEV vehicles are the most popular hybrid vehicles on the market right now. It has a fuel-powered engine system and an electric motor, which will focus on driving on more fuel. The electric power will be used when taking off or at low speed. The electrical energy will be obtained from the use of electric motors, and some models can get it by stepping on the brakes to generate electrical energy that is returned to the battery.
HEV vehicles are suitable for use in cities with heavy traffic, causing the need to step on the accelerator periodically and alternate with the brake during the traffic jam. Therefore, we do not have to waste fuel and emit emissions like cars that use only fuel.
2. Plug-In Hybrid Electric Vehicle (PHEV)
PHEVs are hybrid vehicles that have been developed to the next level with the ability to charge externally and have both a fuel filler compartment and a car battery charger. Unfortunately, it still can't use full power from electricity; that is, it can still run for about a certain distance only. If it is a long distance, it still requires the engine to drive.
PHEV cars are suitable for people who want to use electric cars but still have to travel a long distance or have to travel to an area that doesn't have an electric car charger. Choosing a PHEV hybrid vehicle is the answer today, rather than a 100% electric vehicle.
3. Battery Electric Vehicle (BEV)
Vehicles that are powered by pure electric power, like BEV cars, or what some people call abbreviated EV cars, are cars that charge from the outside directly to the car's battery. No more combustion engines And, of course, there are no compartments for refueling either.
BEV vehicles are suitable for use in the city or driving a short distance rather than a long distance. So, if you want to travel long distances with an electric car, you should study the route and plan the charging properly.
4. Fuel Cell Electric Vehicle (FCEV)
FCEVs are hydrogen-powered vehicles that can be charged, which converts hydrogen into energy to power electric motors and move. There is no pollution or exhaust, just like with electric cars in general.
FCEV vehicles are suitable for general driving, but there is a limitation: there must be a hydrogen filling station. However, in Thailand, hydrogen filling stations are still limited.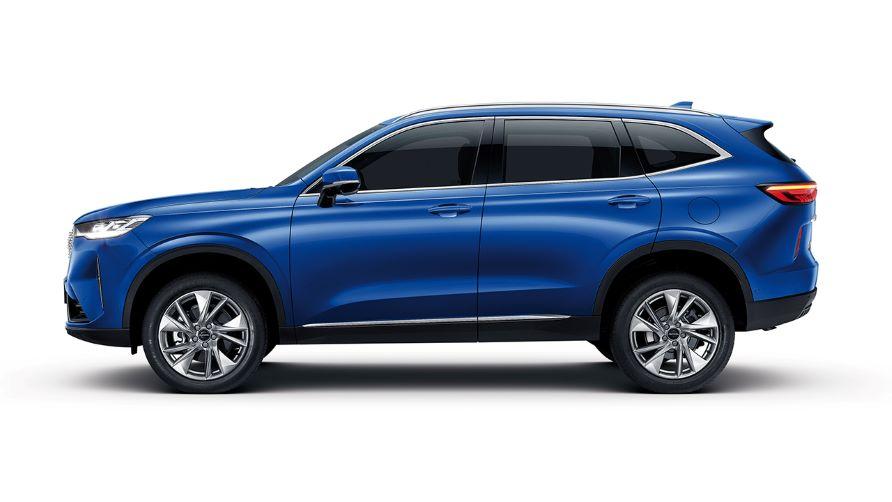 Introducing the finest hybrid vehicle from GWM, the Haval H6
The Haval H6 is a HEV hybrid vehicle that offers excellent acceleration and fuel efficiency. Great Wall Motor Thailand also launched the Haval H6 Plug-In Hybrid (PHEV) that can drive up to 201 km of electric power. The exterior design is a perfect blend of luxury and sportiness.
The Haval H6 has outstanding specifications in terms of superior driving performance by increasing comfort and reducing noise, vibration, and harshness with intelligent systems that increase convenience and safety, including Adaptive Cruise Control (ACC), a 360-degree surround view system, Auto Reversing Assistance (ARA), Wisdom Dodge System (WDS), and  3 types of car Integration Auto Parking (IAP).
In addition, we also have the smallest hybrid SUV packed with technology, like the Haval Jolion, and a cute-looking electric car, like the Ora Good Cat, for everyone to experience up close. At the GWM Amorn Ratchada, where we have iAm to offer guidance and introduce the car mindfully,
For those who are interested in the Haval H6 SUV, a full-spec hybrid vehicle from GWM, you can ask for more information and register for a test drive here.
For those who are looking for a hybrid car, HAVAL H6 has specifications with great performance equipped with state-of-the-art technology that will help you drive smoothly, you can ask for more information. see real cars, and register for a test drive here at GWM Amorn Ratchada.
For more information, please contact: Sales Department: 025138000 / Service Department: 025138800