Recently, GWM Thailand officially unveiled a new premium SUV, the GWM TANK 500 Hybrid SUV, at the Motor Show 2023. Let's see why the TANK 500 is an interesting SUV. What are the options and specifications of the car?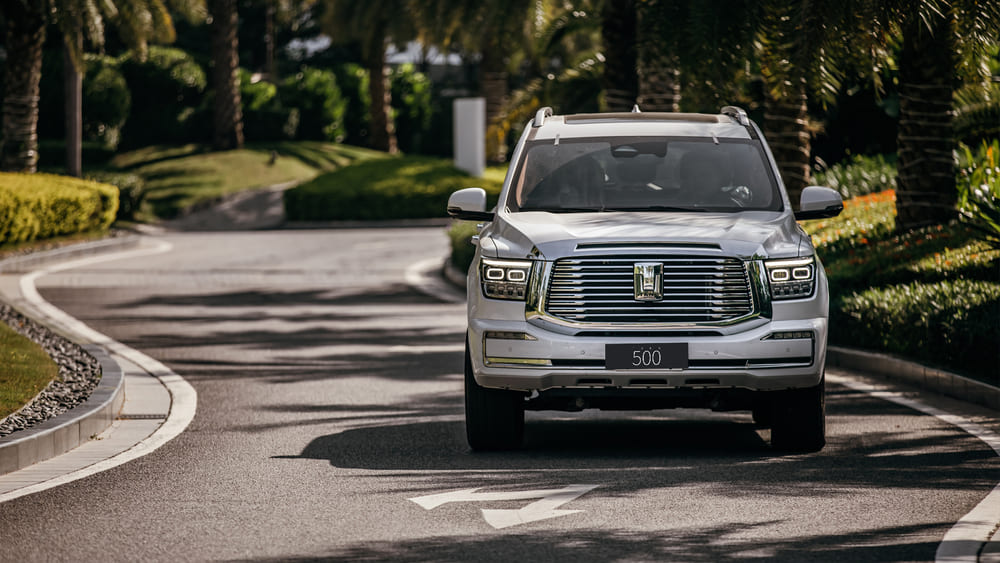 1.TANK 500 is a large, full-size premium SUV with a luxurious exterior design.
Let's start with the body size of the TANK 500, which must be said to be very large compared to PPV cars in Thailand. This car is about 7–13 centimeters wider and has a width similar to a large premium SUV from Europe.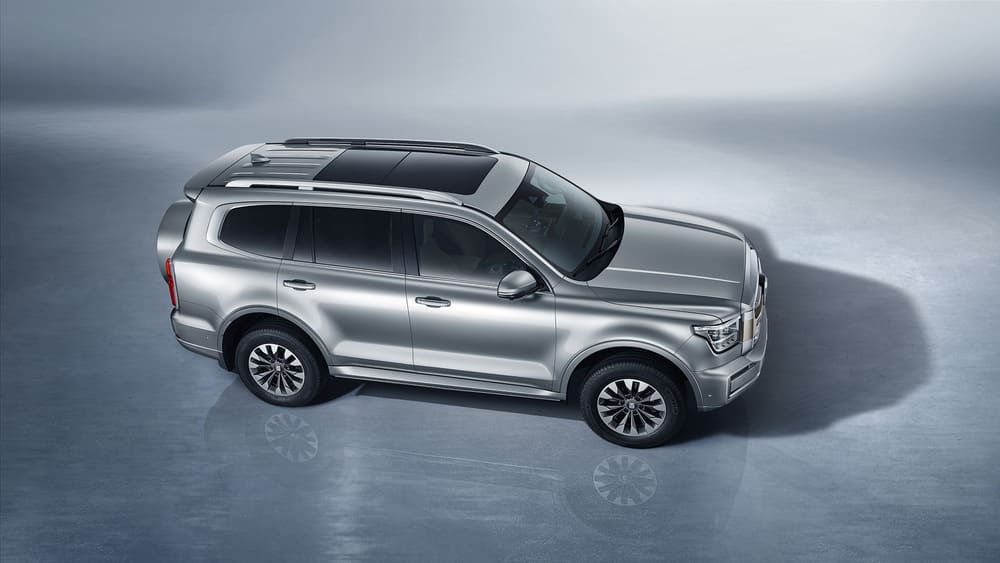 The exterior design of the Tank 500 comes with lines that look elegant and luxurious but still maintain a strong image. Distinctive with a large front grille that has a shield-shaped design creates an impression and is recognizable when seeing this car running on the road.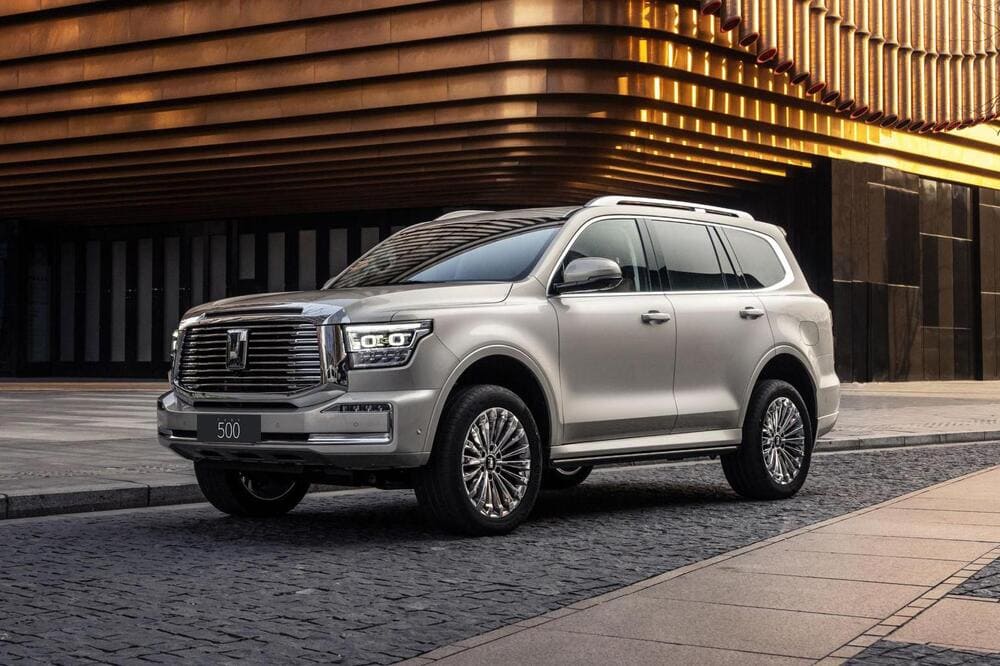 In addition, the car also comes with "electric railing" with an automatic extend-retract function, which will work when opening or closing the door to help drivers and passengers get on and off the car comfortably.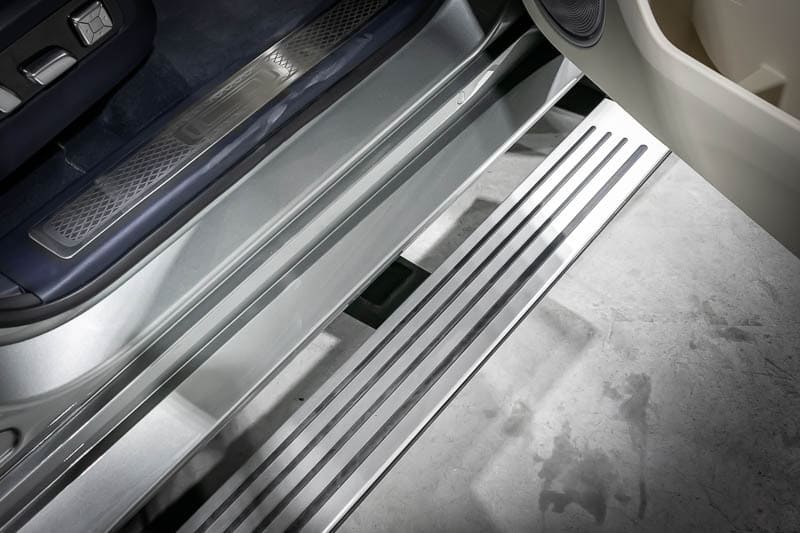 2. 2.0-liter engine with intelligent hybrid system for impressive acceleration and fuel consumption
The power of the TANK 500 comes from a 2.0-liter in-line 4-cylinder petrol engine with a variable geometry turbocharger (VGT) working with an electric motor, giving a maximum total power of 305 horsepower (PS) with a maximum total torque of 616 Newton-meters, paired with a 9-speed automatic transmission with up to 11 driving modes, which are divided into 4 driving modes and 7 off-road driving modes.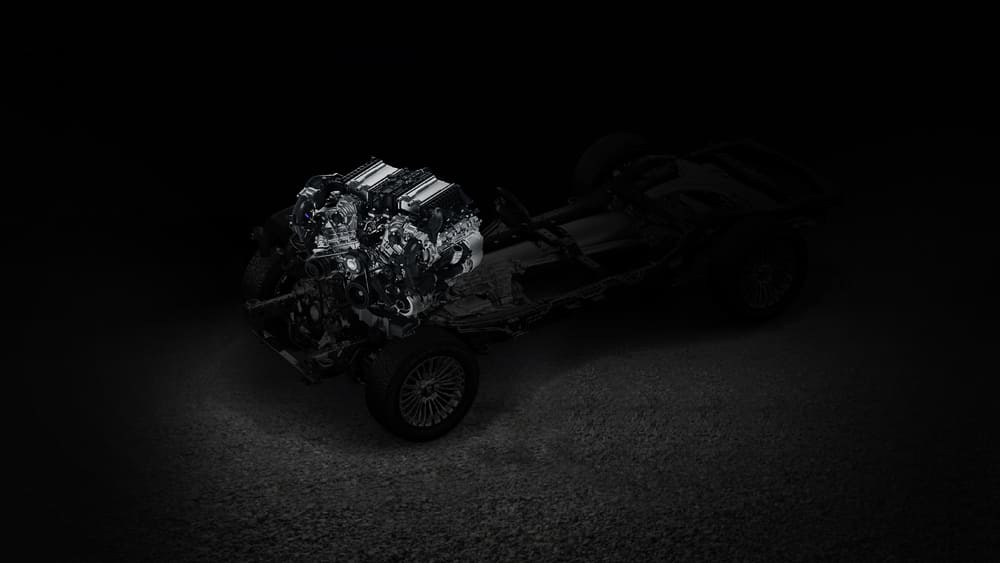 3.The TANK 500's interior offers a luxurious vibe.
The interior of the TANK 500's cabin has a sophisticated design, giving a feeling of luxury, spaciousness, comfort, and attention to every detail with a two-tone front console, a 12.3-inch digital driving information display screen, a 14.6-inch touchscreen intelligent central screen, NAPPA leather upholstery, high-quality speakers from Infinity, and interior decoration with ambient light, along with a large panoramic sunroof.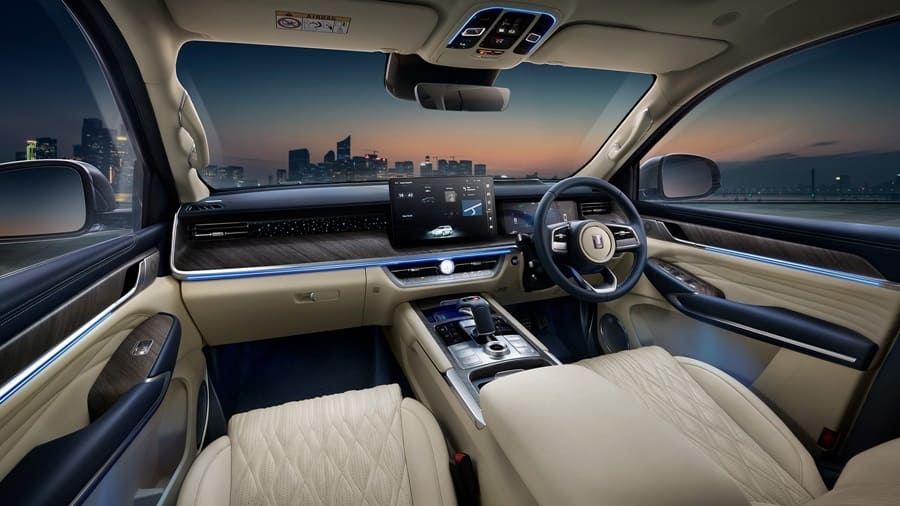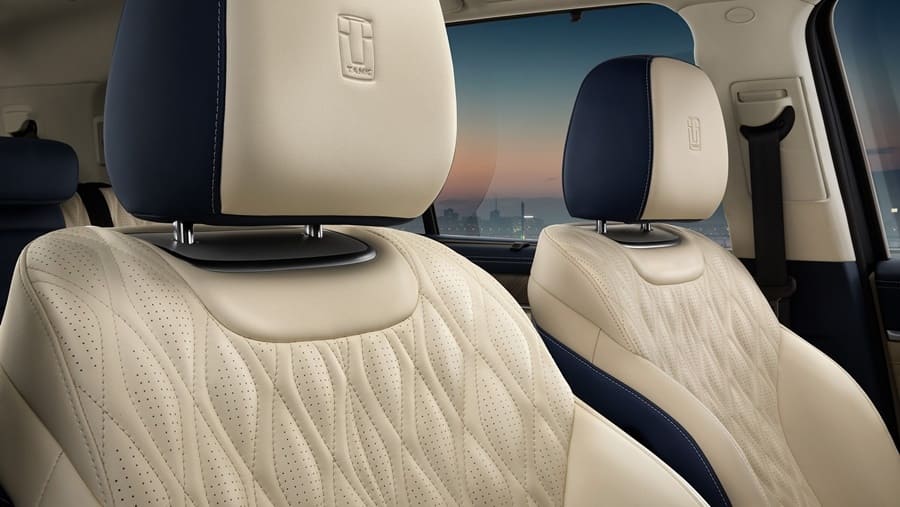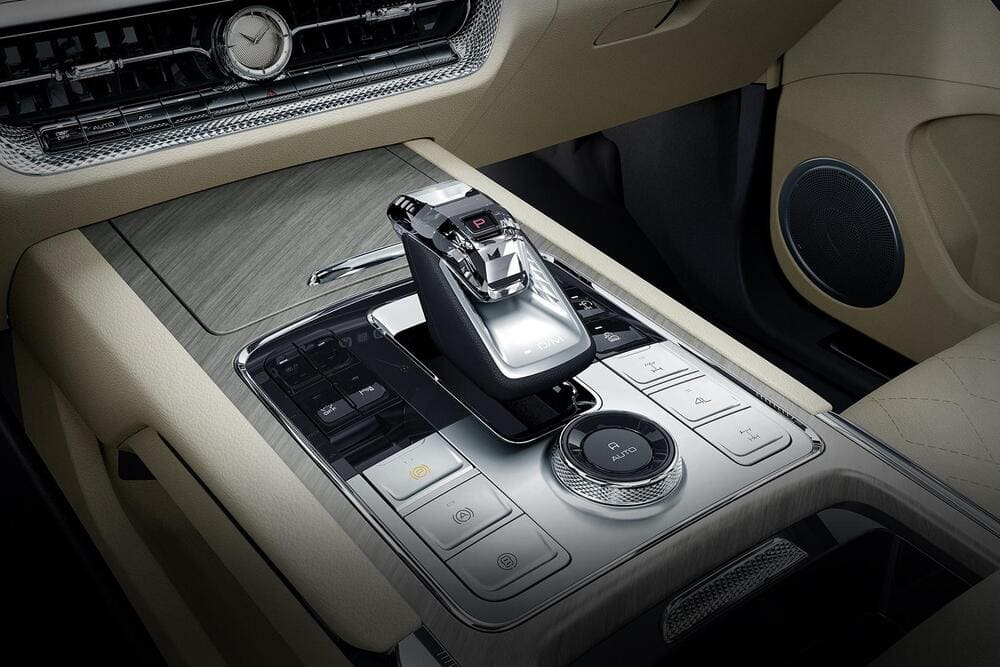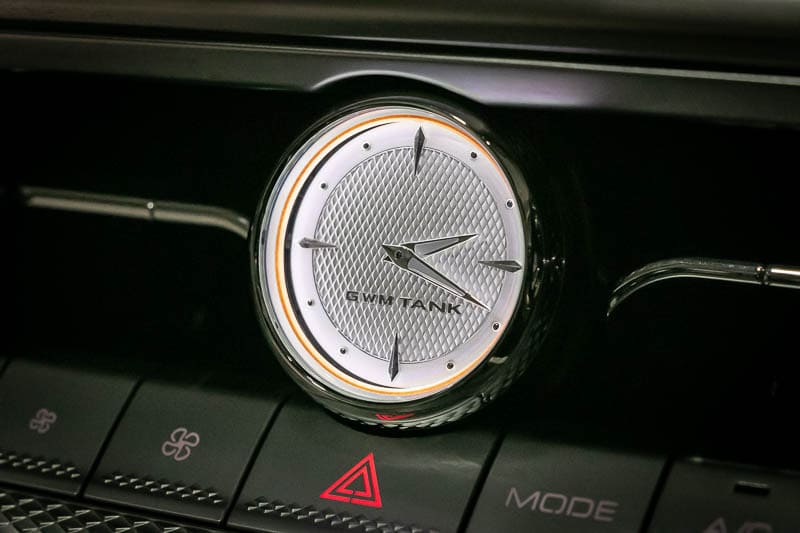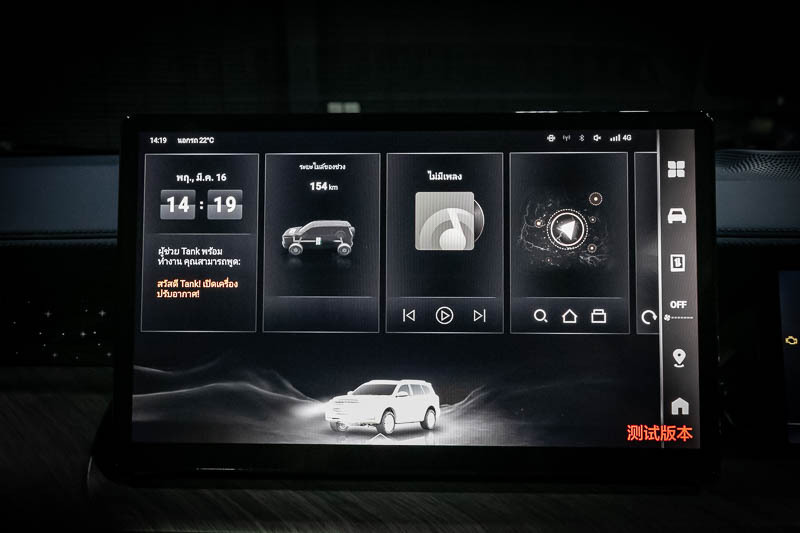 4. Ready to go on all routes with a 4-wheel drive system with front and rear gear locking systems
Although the appearance of the GWM TANK 500 Hybrid SUV looks luxurious, it is equipped with intelligent and advanced off-road driving assistance systems. Ready to overcome all obstacles, the electric differential lock for the front and rear axles, along with the 4-wheel drive (4WD) system, enhances off-road driving ability.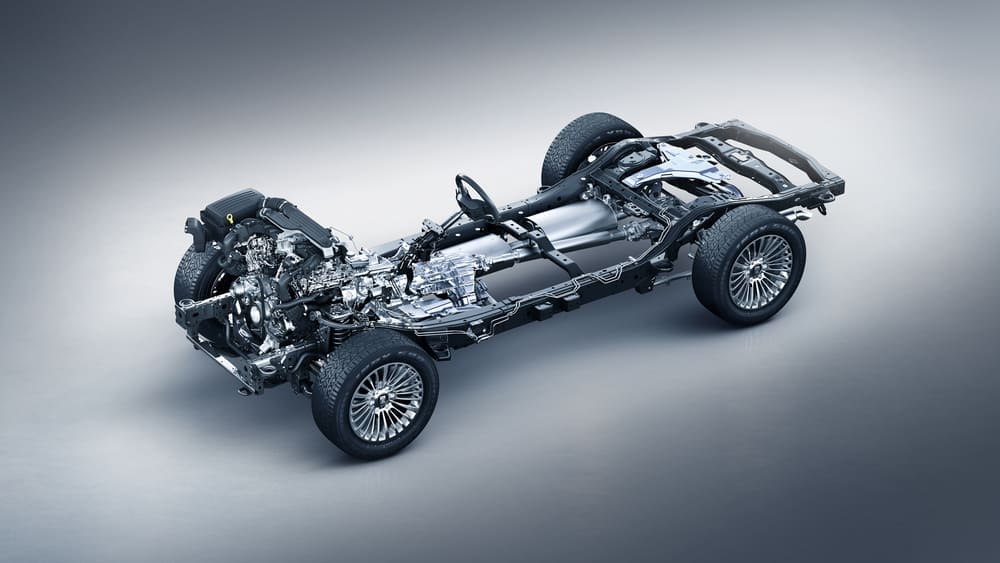 For those who are interested in the GWM TANK 500 HYBRID SUV, a premium hybrid SUV, you can reserve the right to be the owner before anyone else with many benefits, click here !!