GWM TANK 500 HYBRID SUV is the latest large-size hybrid SUV recently launched in Thailand, and one of the highlights of this model is the interior of the cabin, which looks luxurious with full comfort options. Let's see how this car will be designed inside the cabin and what are some interesting options.
1.The passenger seat of the GWM TANK 500 is made of high-quality Nappa leather with an electric massage function and ventilation system.
Let's begin with the TANK 500's passenger seat. It must be acknowledged that it provides the most options in the same class. The seats are composed of Nappa leather, a premium leather frequently found in premium cars. It has a smooth and soft feel and is fitted with an electric massaging cushion function and a ventilation system to keep passengers feeling comfortable throughout every journey.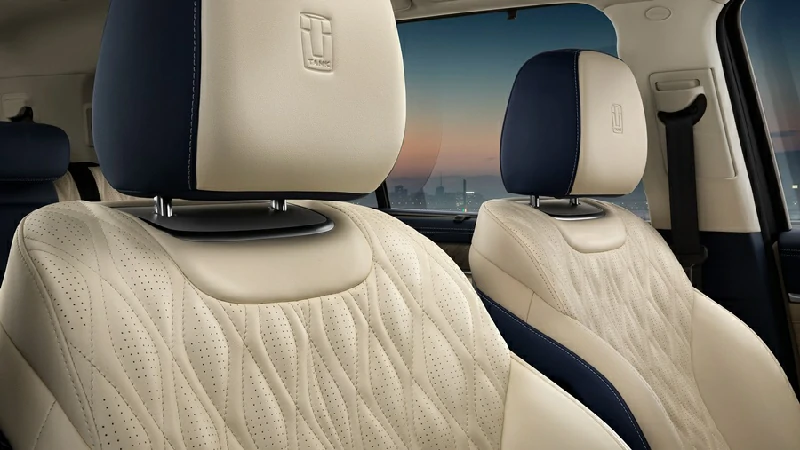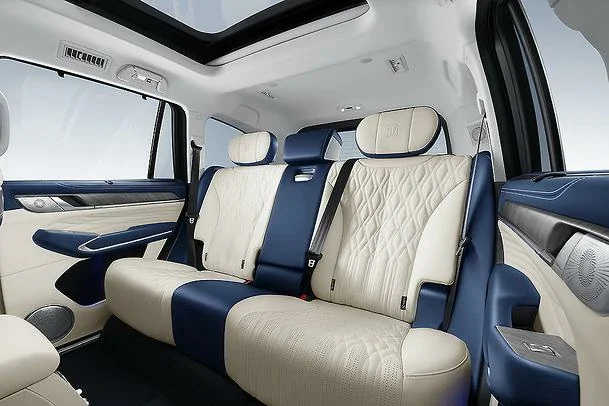 2. 14.6-inch intelligent central touchscreen and 12.3-inch digital driving information display
For the TANK 500, there is a large 12.3-inch digital display screen that can show all the car's values in their entirety, along with a 14.6-inch central screen that supports Apple CarPlay and Android Auto systems, which can also display various driving information on this screen as well.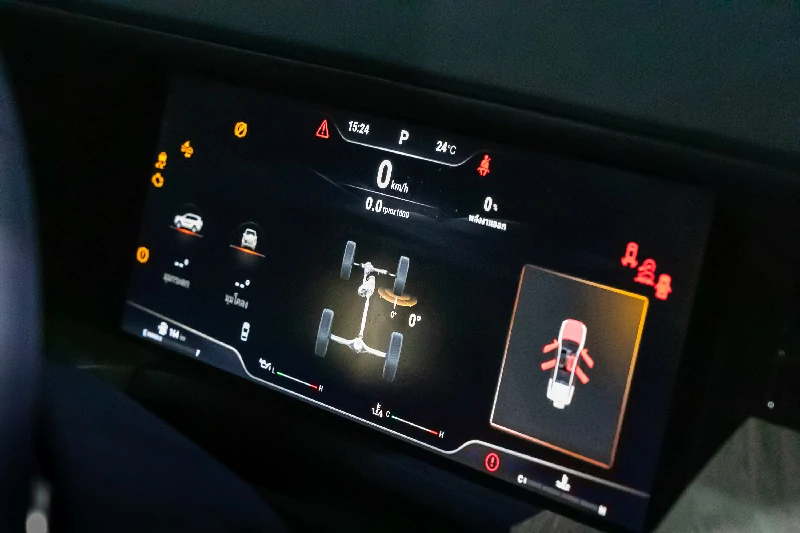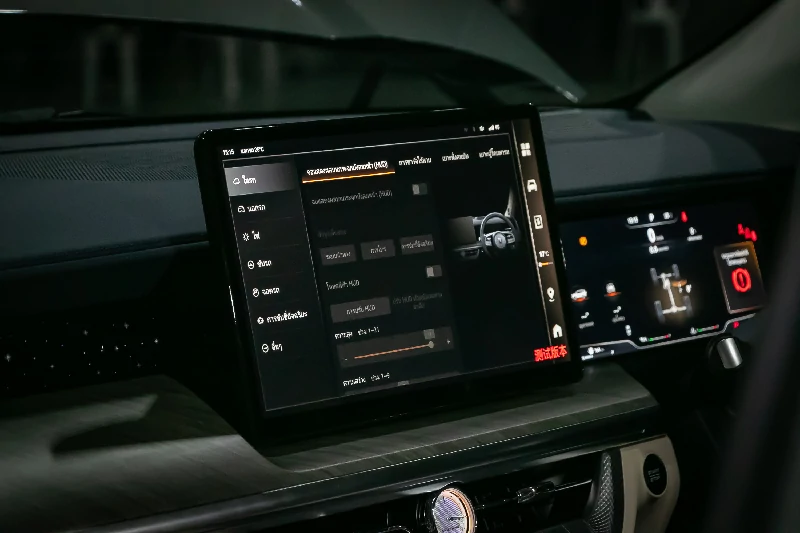 3. Control panel on the center console with luxury gear
The design of the center console of this car gives a feeling of luxury with GWM's unique gear design, along with a 4-wheel drive control panel, including off-road driving mode, making it more comfortable for the driver to use.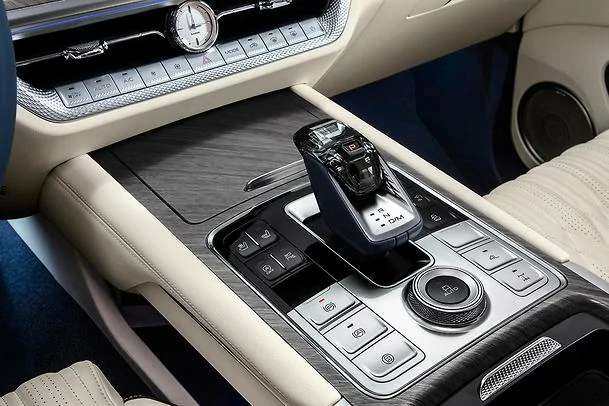 4.High-quality audio system from Infinity
The audio system in this car is fully loaded because GWM chooses to use Infinity speakers, which are high-end speakers that provide clear and lucid sound quality in all dimensions. It also comes with an independent amplifier to raise the power and sound quality to the best of the best.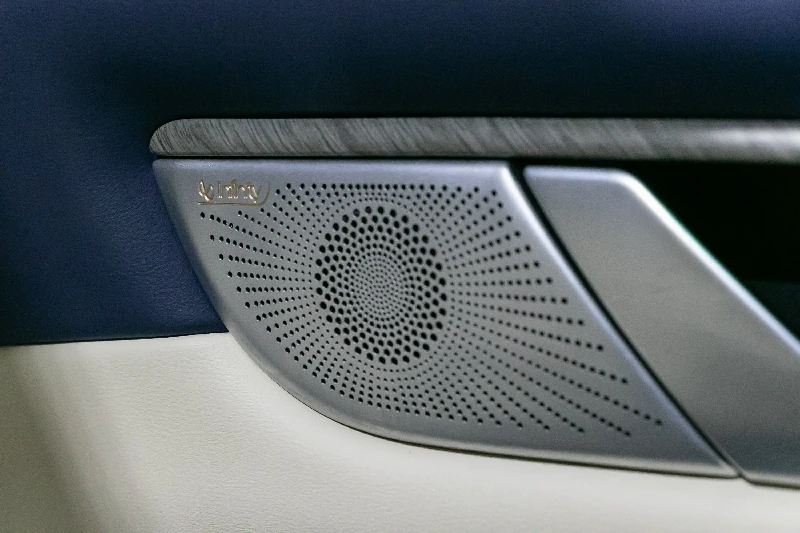 5.Ambient light for interior lighting with a classic analog clock
Inside the cabin, it comes with ambient light, which can change color as you like. and can also adjust the rhythm of the running lights. There is also an analog clock to add the sense of elegance to the cabin.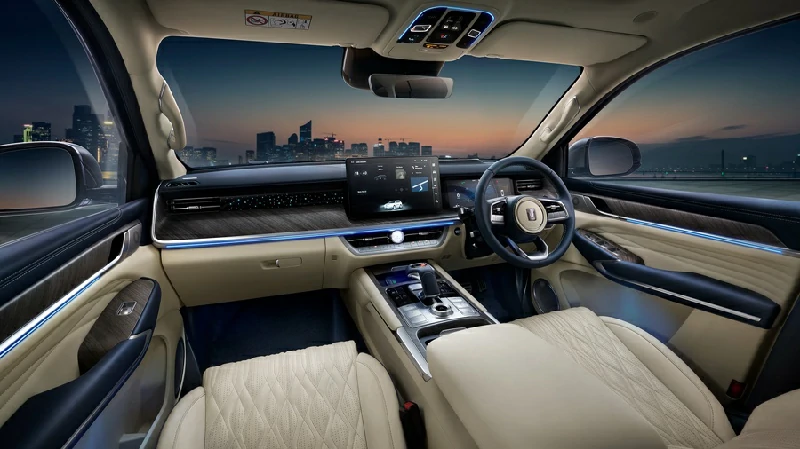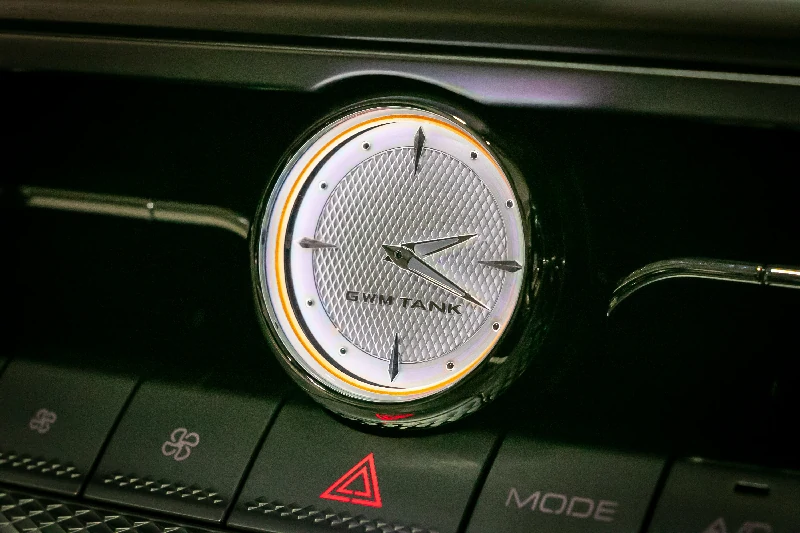 For those who are interested in the GWM TANK 500 HYBRID SUV, a premium hybrid SUV, you can reserve the right to be the owner before anyone else with many benefits, click here !!