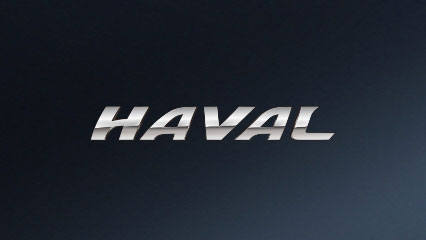 Price list
Ultra – 1,249,000 THB

Advanced Driving Experiences, and Enjoy Unlimited Possibilities

Multiple: adaptability to all scenarios with all-speed driving pattern
Consist of 4 driving modes including standard /sports /economy and slippery road modes to meet driving needs of different road conditions

Speed: one of the top best with power driving that let you win from the start
1.5L engine with variable geometry turbocharger and electric motor give maximum power 243 HP and maximum torque 530 Nm

Economic: DHT multi-mode driven electronic drive axle provides on-demand driving modes with low fuel consumption and make you rest
The first hybrid transmission with two gears on the engine side and one gear on the drive motor side, which is compatible with various driving modes
Enjoy Intelligence System that will Satisfy You in Every Way
ADAPTIVE CRUISE CONTROL (ACC)
Recognize the road conditions ahead of the vehicle through intelligent front-sight module. Coordinates the braking system and engine control. The stop-and-go function helps the driver to easily cope with the bustling road traffic.
Wisdom Dodge System (WDS)
Automatically controls the vehicle to keep a fixed distance away from the large truck, After overtaking the large truck, the vehicle will automatically return to the original track.
360 Degree Panoramic Image
Four megapixel-level high-definition all-round cameras, directly see the road conditions around the vehicle when driving on a narrow road or parking in the garage.
Integration Auto Parking (IAP)
The system integrates with panoramic view system and ultrasonic sensors to detect obstacles and search for parking spaces. Accurately identify the parking scene and complete parking route, a powerful tool for amateur drivers
Auto Reversing Assistance (ARA)
The system recognizes the route when the vehicle is driven below 30 kilometers per hour and can reverse the same route up to 50 meters
ELEGANT EXQUISITE AESTHETICS